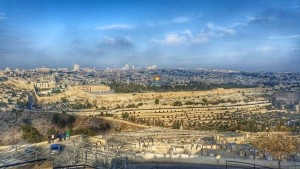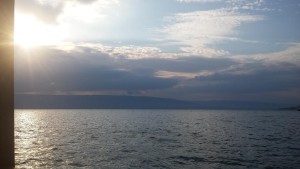 Dorothy and I will return to Israel/Palestine, The Holy Land, October 24-November 2, 2016.  We where in Israel this past October on a concert tour with the Sons of Jubal. We began traveling to The Holy Land back in the mid 70's.  We love this land.
WE INVITE YOU TO JOIN US.  This is a life-changing place.  God's Word becomes vividly alive and you'll never study the Bible the same again.  The cost of the trip came in considerably lower than I had anticipated when I contracted with Travelink for the trip.  If you would like to consider going with us, just email, bill@billcoenmusic.com.  I'll email a brochure with the details or I'll drop one in snail-mail.  The sooner the registration, the more apt we will be able to get the best flights.
Though I have been to Israel a number of times, this past October we traveled with Georgia Baptist's SONS OF JUBAL for my very first concert tour of the Holy Land. It was amazing as we present the gospel in concerts from Nazareth, Bethlehem, and in Jerusalem.  I believe there were eight "official" concerts and a number of impromptu opportunities to lift up Jesus in song.
Though all were wonderful concerts, there are two favorites.
1.  The Christians Schools in Nazareth. I was blown away with the response of high schoolers.  These kids were amazing. I fell in love with each one of them.  These teenagers loved the music of a bunch of American men, about half of us, "geezers."   We didn't sing "pop or rock." We sang some really fun songs, but also sang some "classical style" sacred music and even rang hand bells.  The  kids consumed the music.  Sadly, most American students wouldn't give us the time of day.  I still love our American students, but I wish they would stop and listen to us sometime.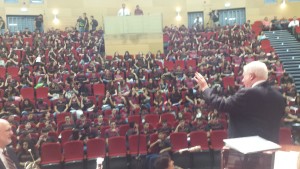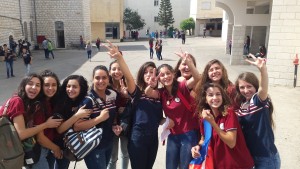 2.  My second "favorite" was the concert at David's Citadel.  I have attended concerts in this ancient theater, but never dreamed I would be singing here.  This is a portion of an ancient tower that was not distroyed by Titus in  70 A. D.  It is believe to be the place where Jesus was tried.   The amphitheater was full, the night was beautiful, and God got all over us.